Asset Management
Responsible, prudent and efficient management of state capital assets.
Key highlights for 2021 on management of capital assets owned by RS and SSH

Targeted ROE of total RS and SSH portfolios for 2021, as stated in Annual Asset Management Plan
In 2021 ROE of RS and SSH portfolios amounted to

The targeted sum of dividends paid out from RS and SSH Portfolio in 2022 (for FY 2021), as stated in the Annual Asset Management Plan
The total sum of dividends paid out from RS and SSH Portfolio in 2022 (for FY 2021)

Book-value of assets owned by RS and SSH as at 31 December 2021
Strategic insights
Our strategy, goals and principles on asset management strive for increasing the level of corporate governance. We provide for long-term realisation of economic, national and strategic and sustainable interest of companies owned by SSH and RS. We set strategic and economic and financial target performance indicators for all significant SOEs on an annual basis. The ultimate objective of state-owned enterprises is effective, profitable and economic operation, generation of value, and in many cases, efficient management of duties of specific public interest.
Strategy, Policies, Asset Management Principles
Asset Management Tasks and Methods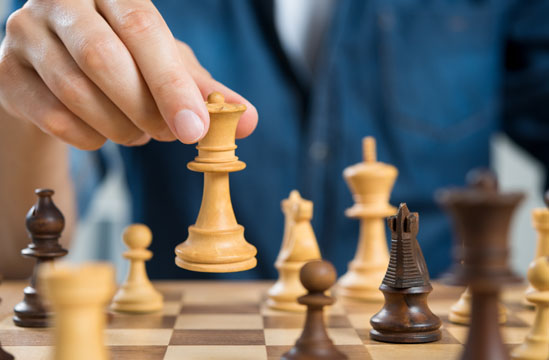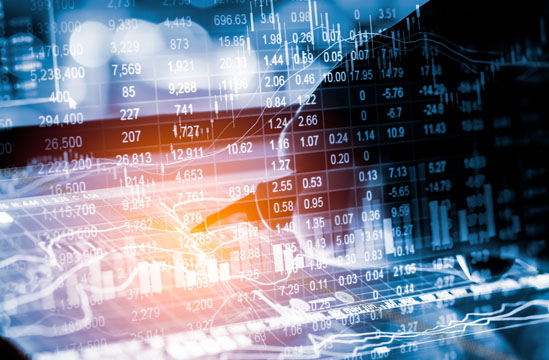 Review of Assets under Management
We manage strategic, important and portfolio assets owned by SSH and by RS in a prudent and responsible manner. We invite you to look at the current composition of SSH's and of RS's portfolios, presenting the proportion of individual industries and sectors included in the portfolio and the list of all direct capital assets. We have provided the presentation of TOP20 enterprises under SSH management by the value of capital assets in the form of brief company presentations and key performance highlights for the preceding year.
Ensuring performance
Our management of assets is target-oriented. Such management includes some of the following operational tasks: the selection of Supervisory Board members, monitoring and overseeing the operational performance of companies, setting strategic and target economic and financial performance indicators, the development and implementation of good practice in corporate governance and prudent preparation for Annual General Meetings. Results of an active and responsible asset management are finally expressed in the operation of companies and their returns on equity (ROE). We invite you to look at in-depth reports on the asset management carried out in previous years and at thorough review of key operational highlights for companies from individual sectors of the portfolio. You may compare the amounts of dividend-pay outs received by SSH and RS over the past years.